Shumka School of Dance
Inspiring Dancers
Established in 1989, the Shumka School of Dance has trained thousands of young dancers and helped them achieve a broad dance-focused skill set, performance excellence, and a strong work ethic. With its family-like atmosphere, the School is a welcoming and safe place for youth to establish and achieve their artistic dreams. It is also a place where they are given the tools and the experience to become future community leaders and builders.
The Shumka School provides Ukrainian regional, character, Royal Academy of Dance (RAD) ballet and contemporary dance training to students from 3 years of age and up. Offering Canada's only Ukrainian dance curriculum, dancers move through progressive levels of training, choreography and performance opportunities under high-level instruction. Its popular Junior Instructor Program also trains future faculty while giving dedicated youth the ability to lead and inspire.
Currently over 200 students are part of the Shumka School and its programs, many aspiring to be future members of the Ukrainian Shumka Dancers and to contribute to the ongoing presentation and development of the art form.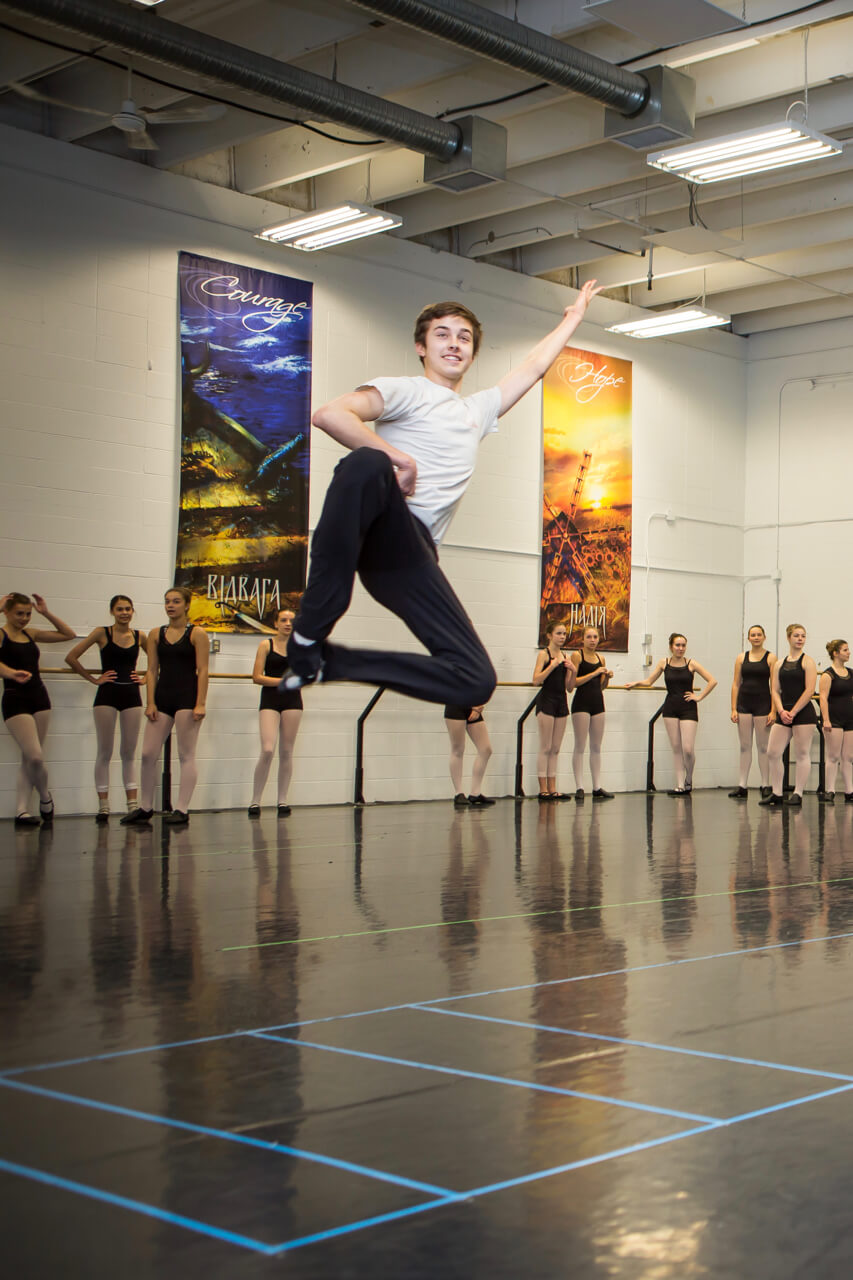 ---
Vision
We aspire to be a leading performing arts school, recognized for our commitment to creating and presenting Ukrainian dance that is traditionally accurate, superbly entertaining, and recognizably Shumka.
Mission
Shumka School of Dance exists to nurture well-rounded, ballet-trained Ukrainian dancers with high levels of performance. We offer a curriculum-based program centered around providing opportunities for children, youth, and young adults to grow and discover themselves.