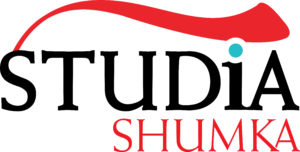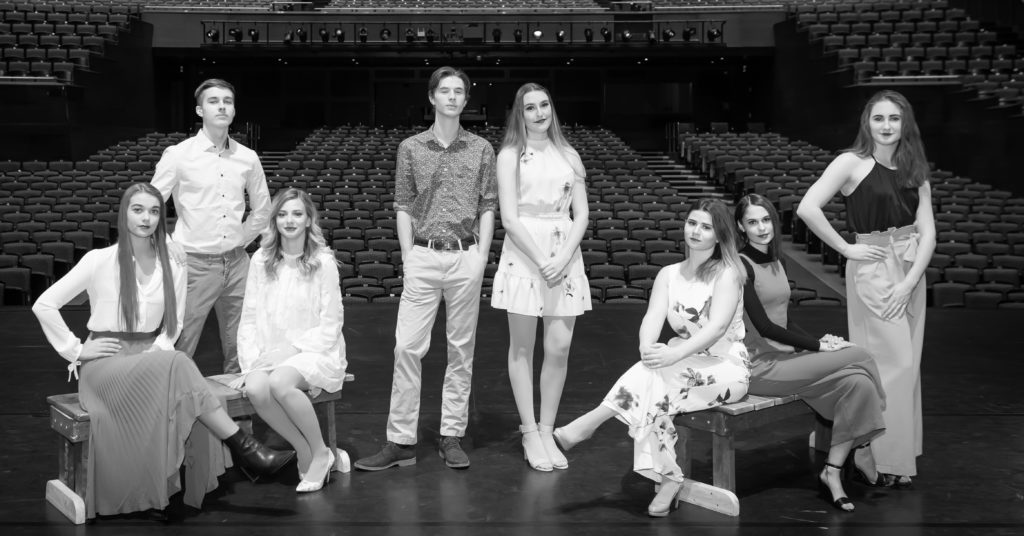 In Fall of 2018, Shumka established a new program under the Shumka family, Studia Shumka. This junior performing ensemble acts as a bridging program between the Shumka School of Dance and the professional Shumka company.
The inaugural members of the ensemble are Shumka School graduates Veronika Folusiewicz, Morgan Klose, Lauren Kuzma, Nikolai Lychak, Daniele Marchioro, Sydney Mann, Andrew Samoil, Lauren Tkalcic. Many of the dancers are also Junior Instructors in the Shumka School of Dance.
These emerging young artists train over ten hours per week in Ukrainian, character, ballet and contemporary dance, and have built a repertoire for performances throughout the community. On occasion they train, rehearse and perform with the professional Shumka dance company, in anticipation of their evolution into the next step of the Shumka Family.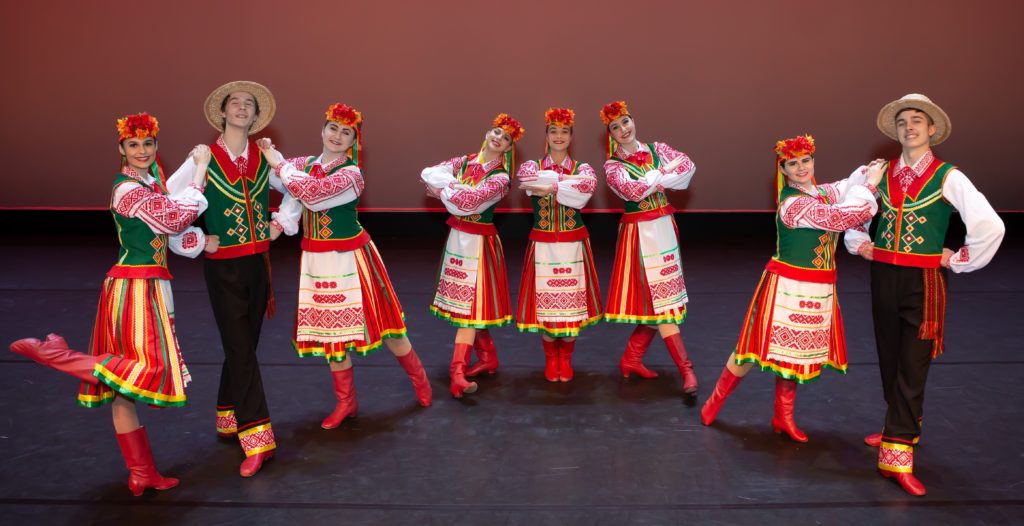 DIRECTOR 
The Director of Studia Shumka is Alyssa Eugenio. She is officially the head of the ensemble and the key point of communication between the Studia dancers and other aspects of the Shumka organization.
Alyssa began her dance career with training in Ukrainian and ballet. Since then she has also trained in tap, jazz and hip hop. Alyssa is an alumnus of the Shumka School of Dance and has been an instructor with the School since 2007.
Alyssa joined the Shumka Dancers as a member in 2006. She has performed internationally in Ukraine and China, as well as across Canada with the company. During her time in Shumka, she has been fortunate to be part of many aspects of the organization as a member of the Artistic Committee and as lead of the Shumka School Committee.
Alyssa has had the opportunity to work with notable choreographers including John Pichlyk, Viktor Lytvynov, Dave Ganert, Jean Marc Genereux, and artists of the Virsky National Folk Dance Ensemble of Ukraine. A few highlights of Alyssa's dancing career in Shumka include performing in the Kyiv Opera House in Cinderella (2007), completing 23 shows across China in SHUMKA at 50! (2011), performing alongside national artists of Virsky and the Kyiv Ballet in Shumka's Nutcracker (2011-2018), performing Hopak at the Bloor Street Festival in Toronto (2014), and being part of the world premiere of Kobzar (2016).
 PERFORMANCES & TOURING
Studia is building its repertoire and is available for public performances. Please contact darka.tarnawsky@shumka.com if you are interested.
QUESTIONS?
If you have questions about Studia, please contact alyssa.eugenio@shumka.com and darka.tarnawsky@shumka.com